Accessories
What are you looking for from your golf bag?
---
When it comes to buying golf equipment, you might start with something flashy like a driver or a set of irons, or maybe something simple like a dozen balls. But a golf bag is a must-have, and a good bag is worth its weight in gold. A bad golf bag, on the other hand, will cost you its weight in gold! Why? Let's find out.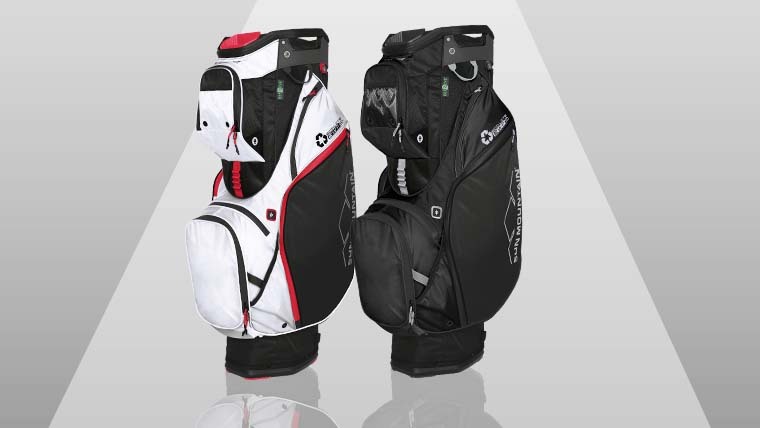 Durability
Starting with the fun part! But, truth be told, this is where a bad bag will cost you – if you have to keep buying a new one. Come rain or shine, your bag should be your reliable companion out on the course, protecting your belongings and your clubs.
Convenience
This is all about focusing on your golf; playing well and, more importantly, having fun. When you're going to your bag to pull out a club or grab a jacket or a banana, that should be easy! With a cart bag, you want it to sit perfectly on the trolley with all the pockets easily accessible.
Style
This is where it gets exciting, or at least it should. Getting a new bag should be a treat to yourself and you should walk away with a smile on your face, so why not pick a bag that you can be proud of walking around the course with?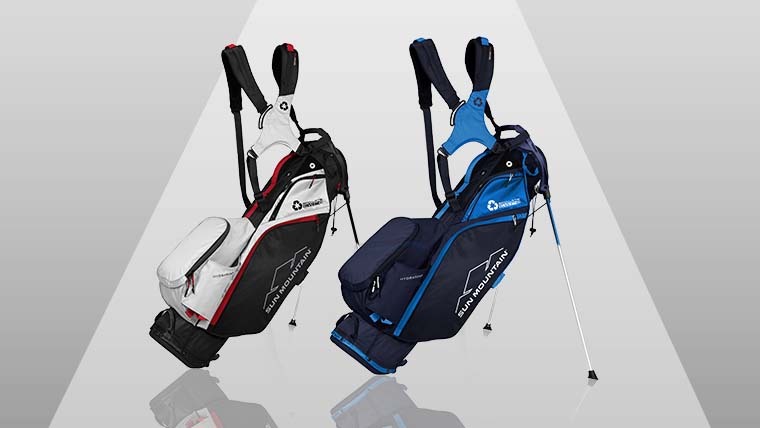 The solution
As you can see above, Sun Mountain has a solution for you in its Eco-Lite EWP range. The Eco-Lite part is all about having a lightweight bag that's environmentally friendly, while EWP stands for 'Enhanced Weather Protection'. But, how is this range environmentally friendly? Well, the Repreve fabric is made using recycled plastic bottles, with around 30 x 600ml bottles going into the material. That's something we really love!
The bags clearly check the style box, but with an array of purpose-built pockets, including ELEVEN in the cart bag, you've also got convenience. What's that? Durability? Oh yeah, you even have waterproof zips as part of the Enhanced Weather Protection.